Memories of Hollandale High School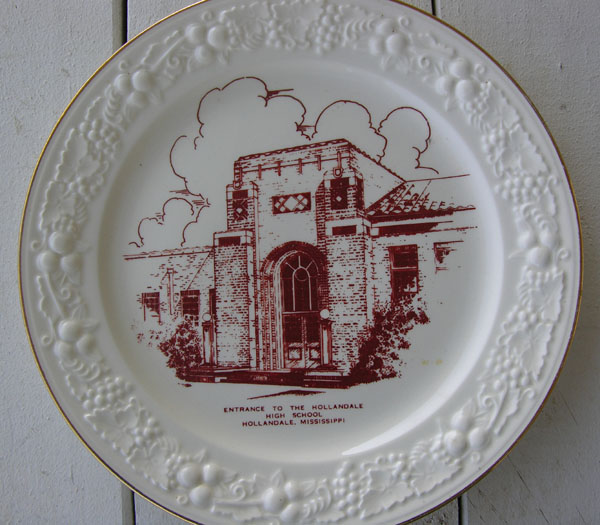 This plate, property of Benny Haynes, has a stamp on the back from 1953 and appears to indicate that it was sold as a fundraiser for the band. The inscription reads:
"The Hollandale Band was organized in 1936 with Miss Mickie as the first band director. The following have led the band since then: Robert Grambling, Felly French, F.V. McCammon, Helen Payne, Kenneth Foster, Boyd Martin and Gus Little."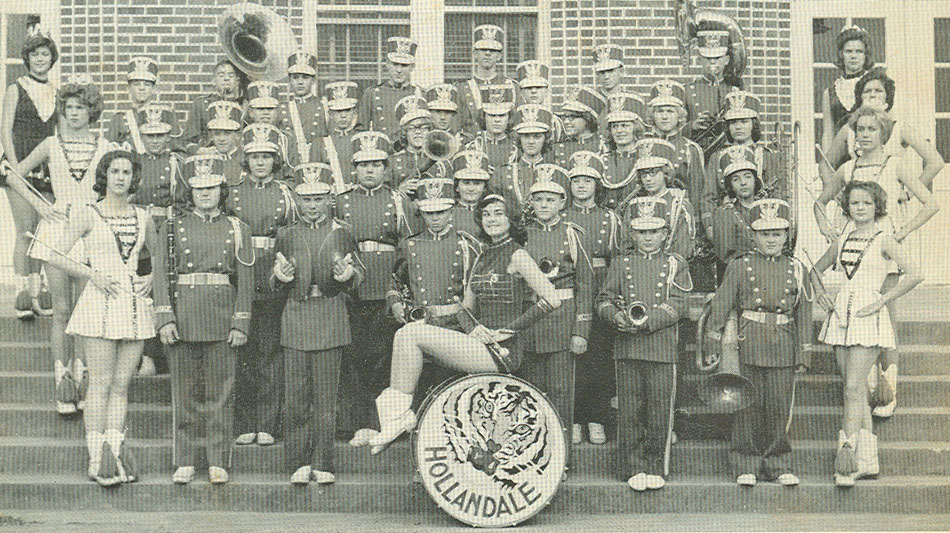 Hollandale High Band 1964
Band uniform decal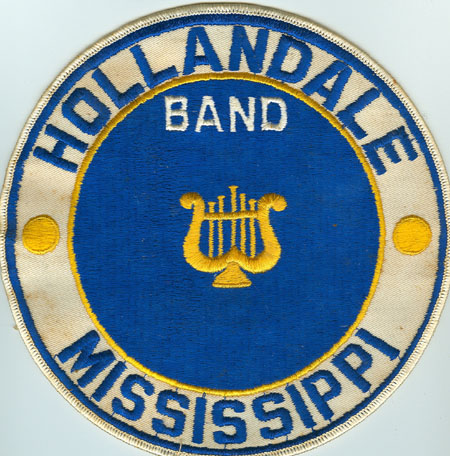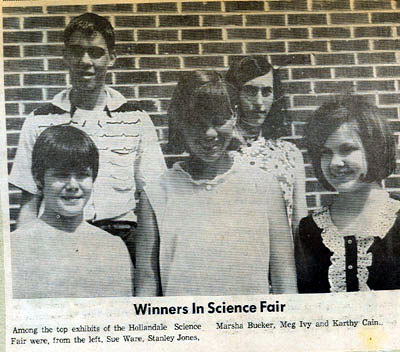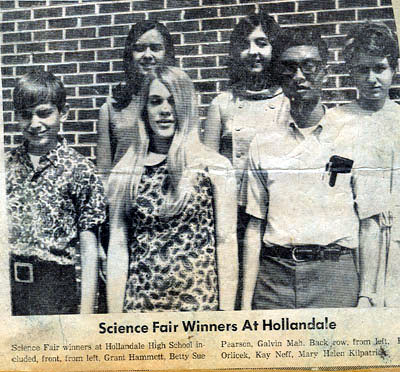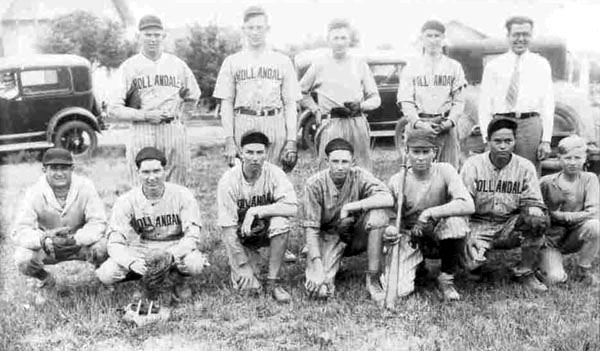 front row middle, Charles Treadway; back row left Thomas Hollingsworth & next to coach is Howard Treadway. (circa 1928)

Hollandale basketball team:
front row L-R: Edward Scott, WJ Ward, Asa Farr
back row: unknown, unknown, Charles Treadway, Thomas Hollingsworth, Howard Treadway & Aubrey McClerey