"Around the Delta.. a collection of random shots..."
We are soon to have a new Greenville Bridge...... If the immigration people will stop busting the illegal immigrants who are building it.... the longest span of cable stayed bridge on the Mississippi river.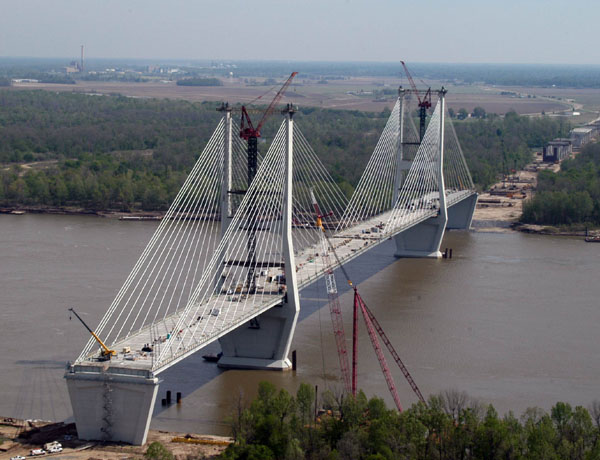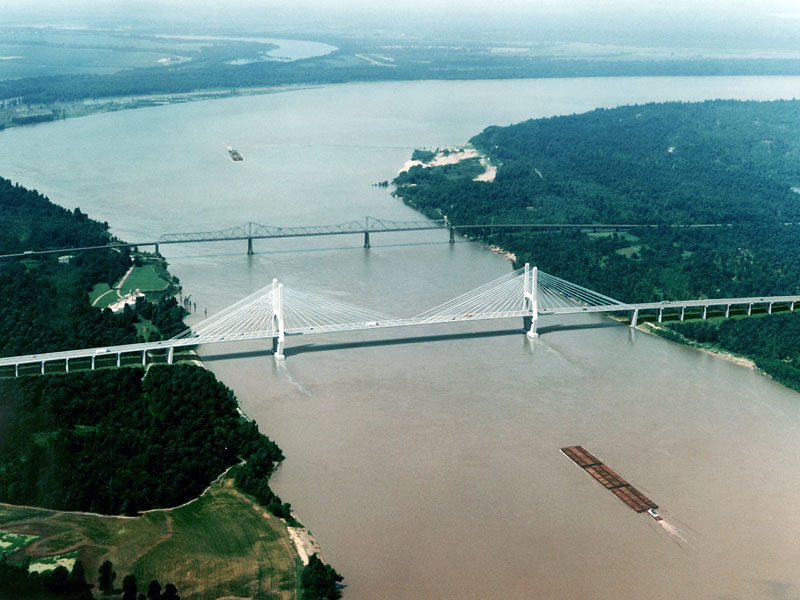 Both bridges, the old one is now demolished.
Before the old bridge was built, a trip across the river was done by steamboat and took several hours. Travelers going East to West would arrive in Greenville on the C & G railway and make the boat trip then resume their travel on the Missouri Southern at Luna. The old bridge was a hazard to river traffic and was hit by more barges than any other bridge across the Mississippi. Approximately 50 barges remain sunk at the old bridge site to this day.
Before the bridge was built in 1940 A ferry company provided transportation across the river into Arkansas. The trip was arduous and took about 16 hours, one way. The ferry had to travel upstream then back down to Luna where it docked and unloaded. This was a very slow-traveling 11 mile trip.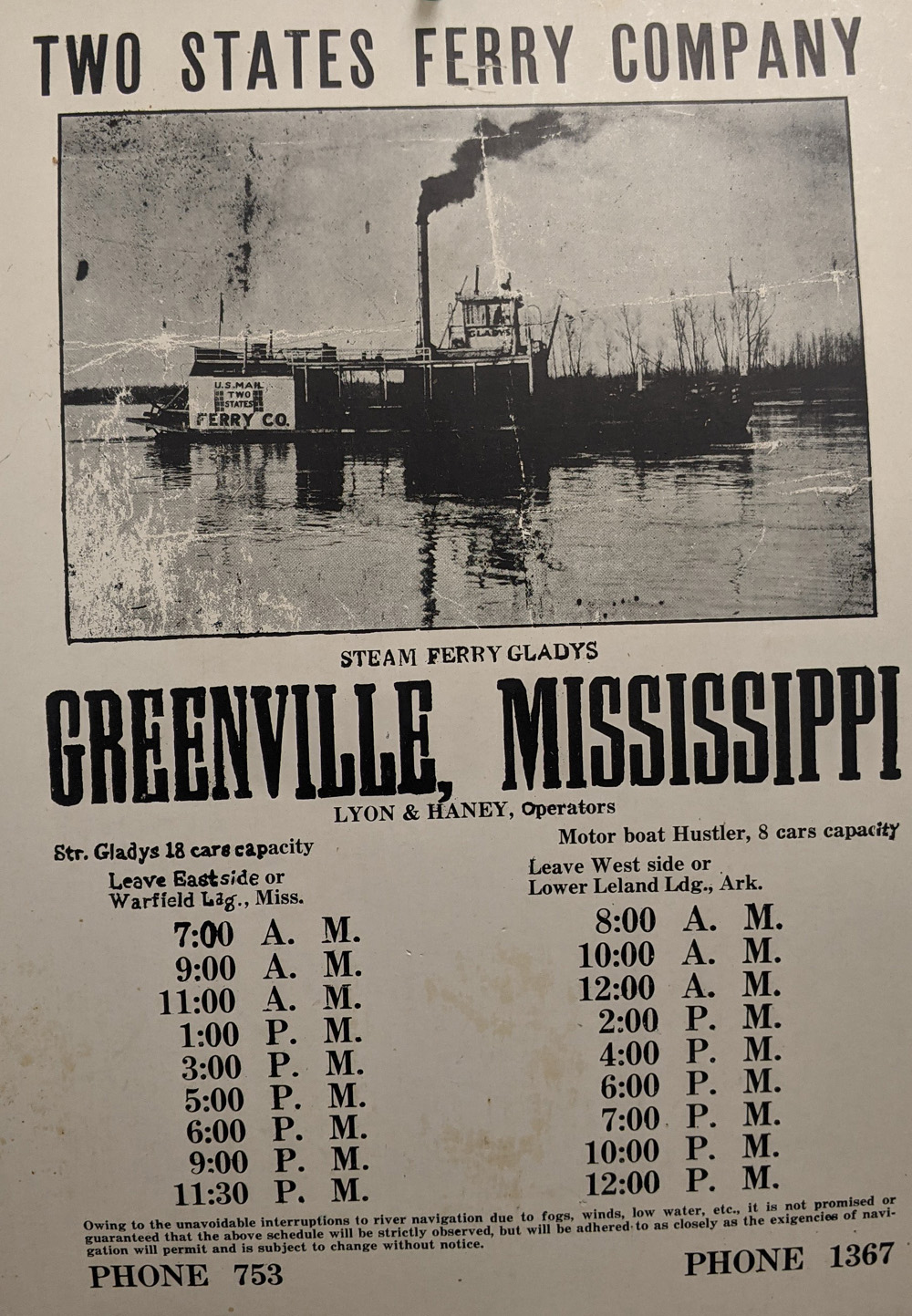 A little history for ya: Before Issaquena county was formed (1844) it was part of Washington county and had a small town called "New Mexico" located directly on the Mississippi River. It was the first county seat of Washington Co. It was an important shipping port for agricultural crops until the river claimed it about 1830. Nothing remains of the settlement today which was located near present-day Mayersville. At that time the county seat was moved upriver a bit behind Lakes Washington and Jackson, named Princeton Landing, also directly on the river. It too became a bustling little community and shipping port. It was located directly across the river from Grand Lake, Arkansas. About 1836 the "Lake Washington and Deer Creek Railroad and Banking Co." was incorporated and headquartered in Princeton. It began constructing a rail line Westward to Lake Washington and Deer Creek to allow for easier shipping of cotton to the port. The rail line was never completed and they lost their charter in 1839. Tragedy struck Princeton in 1838 when the steamship Oronoko anchored in the port blew a boiler killing as many as 150 people on board. Many of the passengers aboard were immigrants traveling from New Orleans Northward.
An early settler to the area was Janius Richard Ward, who built a large fortune in hemp, cotton merchantile and shipping. He built a 40-room mansion directly overlooking the river. At its peak Princeton had about 600 residents, 12 stores, a hotel, bank, private school and a livery. The county seat moved to Greenville in 1844 and by 1850 most of the town caved into the river. In 1858 the luxury mansion owned by Ward was also lost in a flood. The former thriving community was located near Carolina Chute (an oxbow lake) but nothing remains today.
The old store at Chatham, gone now Farraday store sits empty for years now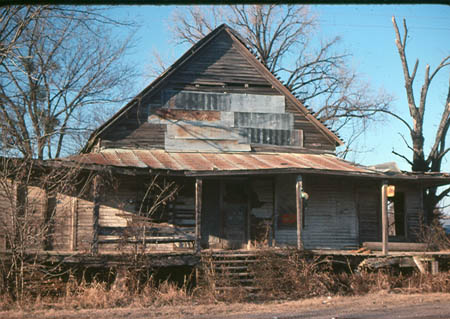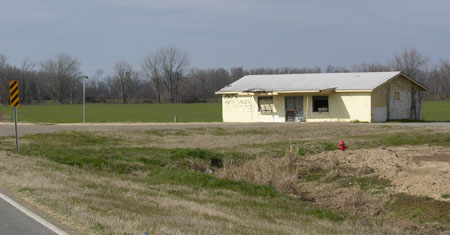 Lake Washington area HIgher education center south of Greenville, DSU, MDCC & MVSU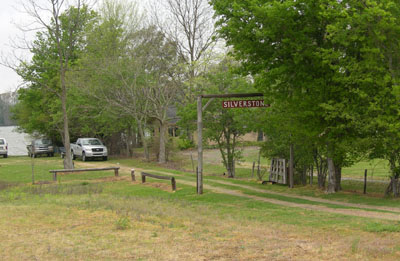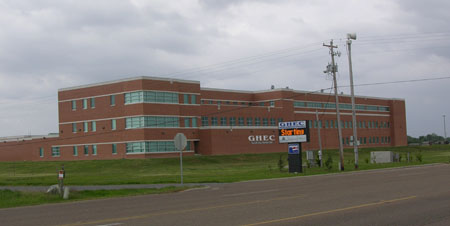 Mount Holly, Lake Washington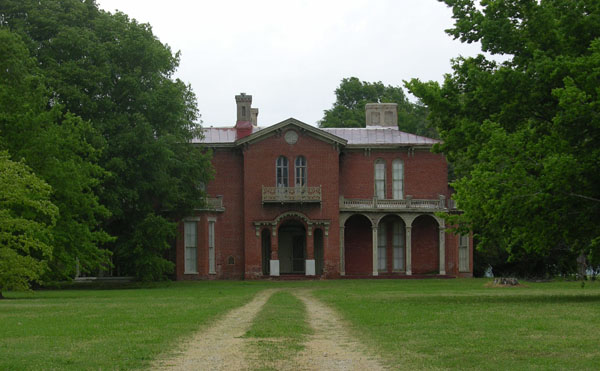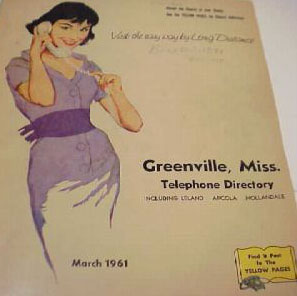 REMEMBER STRAZZI'S IN GREENVILLE?