A collection of old Hollandale Photos
Thanks to Max Fore for these!!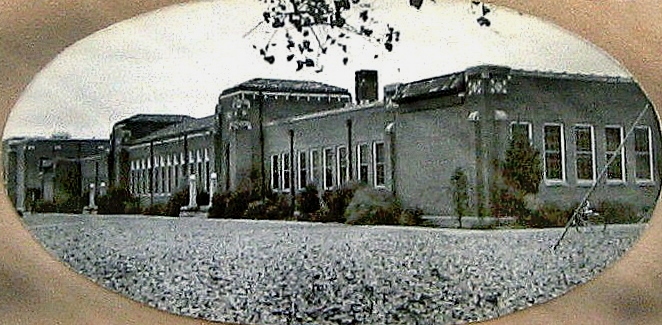 1951 Band

1952 Band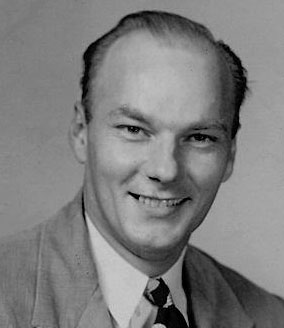 Boyd Martin, Band director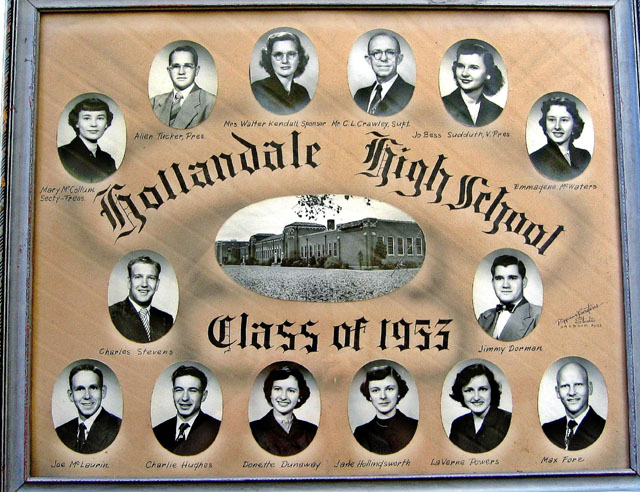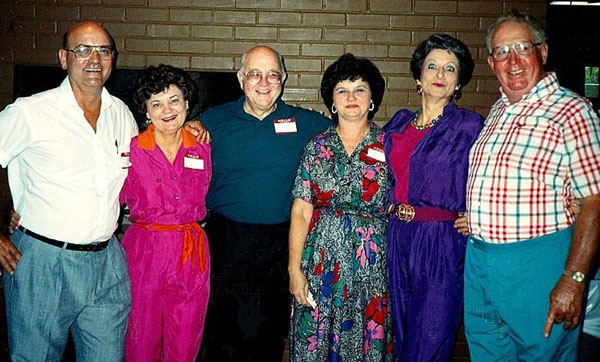 6 of the class of '53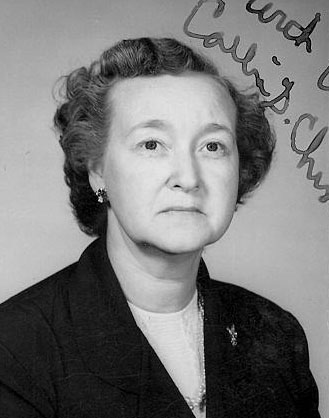 A truely nice lady! Callie Chism, librarian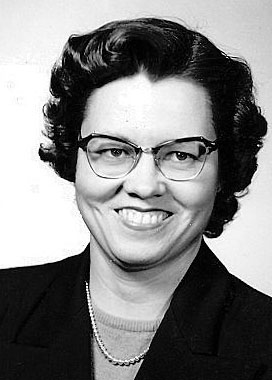 another really nice lady! Eloise Walker, math teacher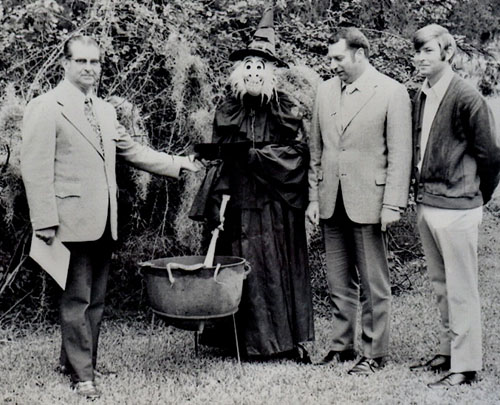 Official witch of Hollandale, Olivia Smith.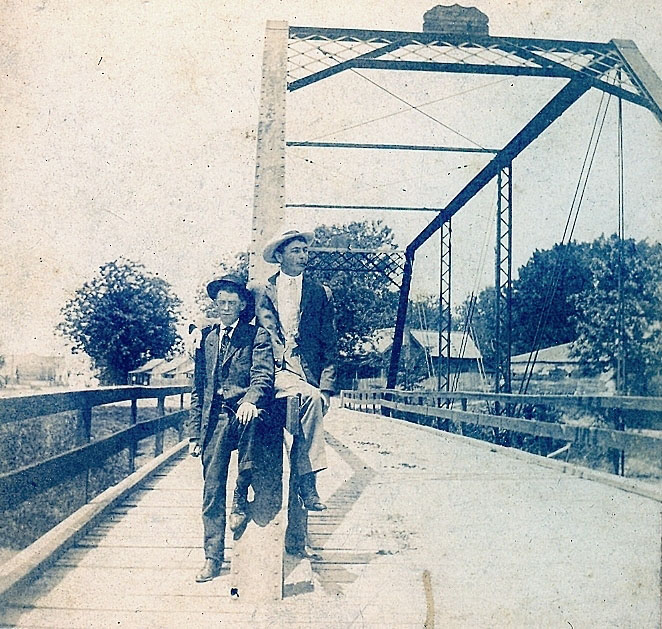 About 1905 where Washington street crosses Deer Creek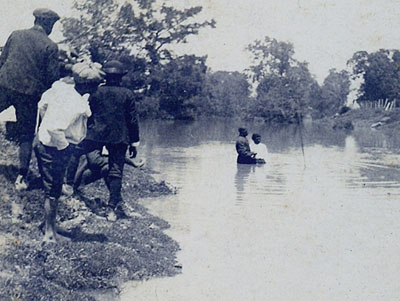 Deer Creek Baptism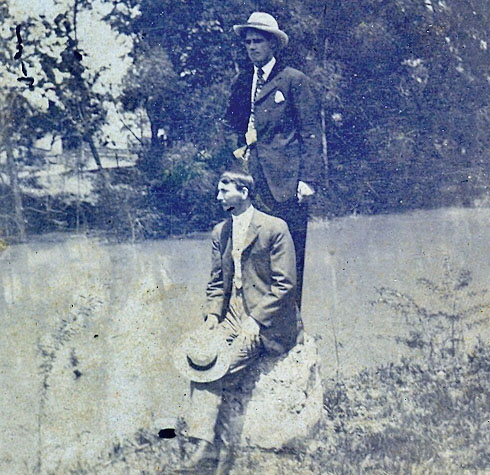 Watching the baptism
\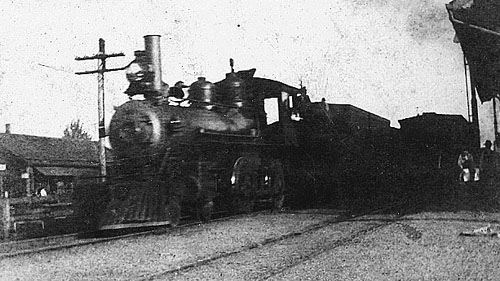 I'm not actually old enough to remember these!!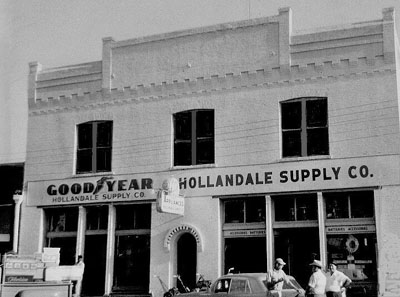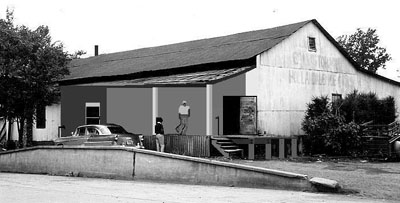 The old ice plant on morgan st.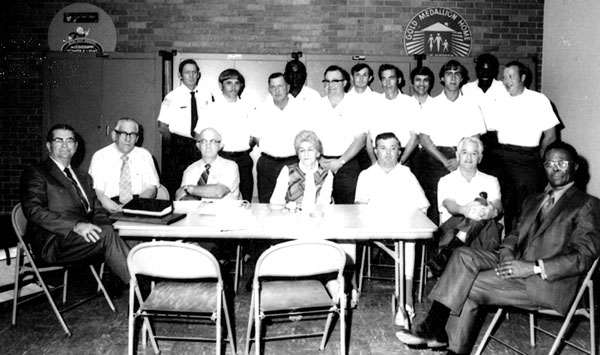 Mayor JW Fore, the city council and fire dept.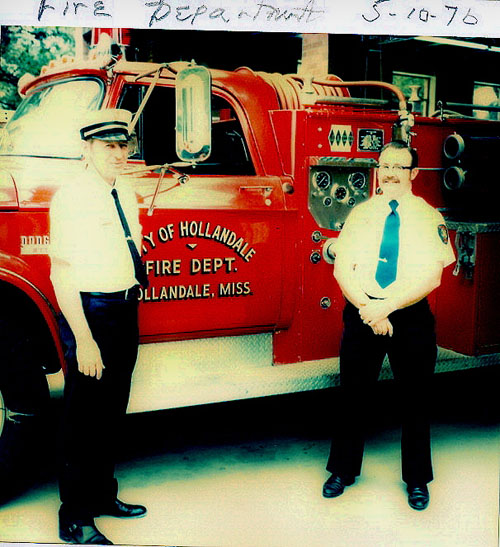 Hugh Tyler and Buck Furr 1976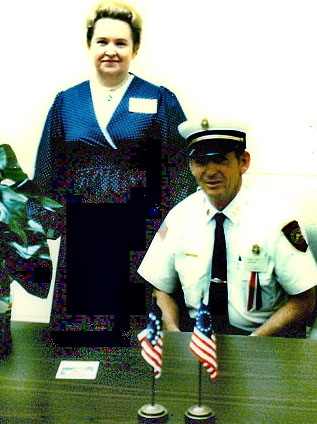 Hugh & Shirley Tyler

Old lodge at Leroy Percy Park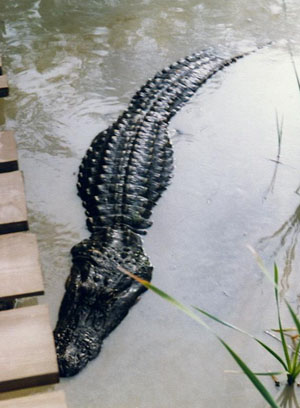 Lookin' for supper