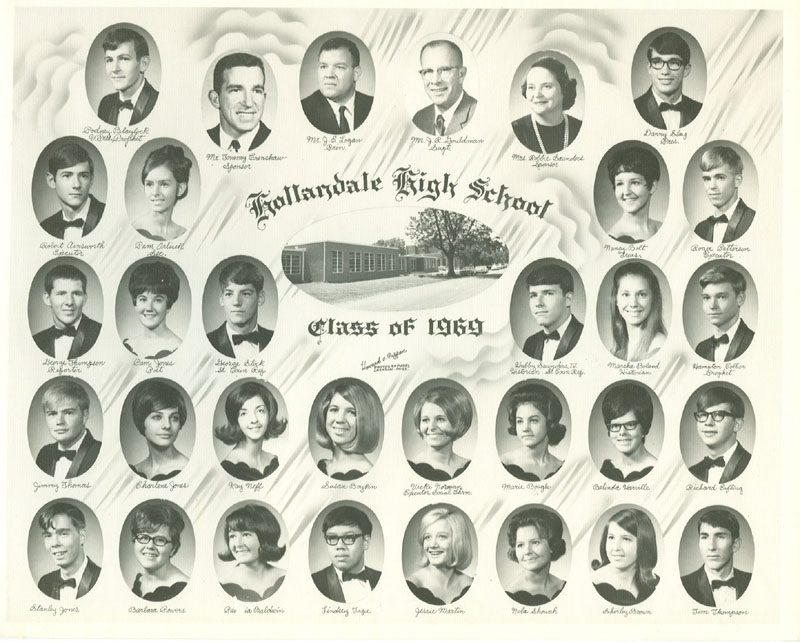 Not pictured above are:




Mark Marquis Kenny Cole Marvin Fulwood Betty Sue Pearson

In the class of '69, George Stock, Jimmy Thomas, Hamp Collier, Belinda Harville and George Thompson are deceased. Gone but never forgotten!.

The others, as best we know are located:

Rodney ???
Danny, Hot Springs Richard, Greenville???
Robert, Brandon, MS Stan, Avon-Wayside
Pam O, Montana Barbara, Greenville
Nancy, Greenville Patricia, Tupelo
Roger, Memphis? Lindsey, Houston??
Pam J., Memphis Jessie, ???
Hubby, Jackson Nola, ????
Marsha, ?? Shirley, Hollandale
Charlene, Kentucky Tim, ???
Kay, Greenville Mark, Cleveland
Susan, Hollandale Kenny, Memphis??
Vickie, Hawaii ? Marvin, ???
Marie, North Mississippi Betty Sue, Jackson??
Please email me with corrections...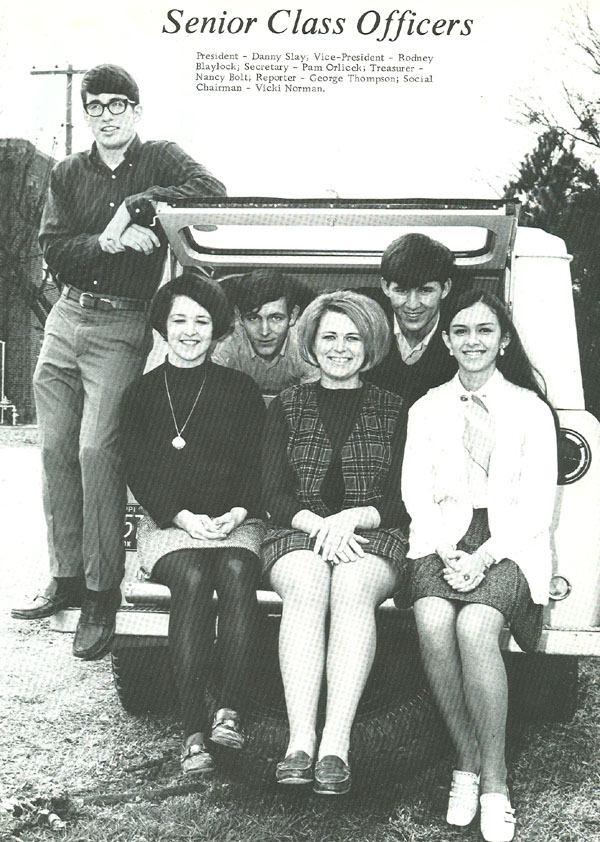 Class of '69 in the 7th grade: